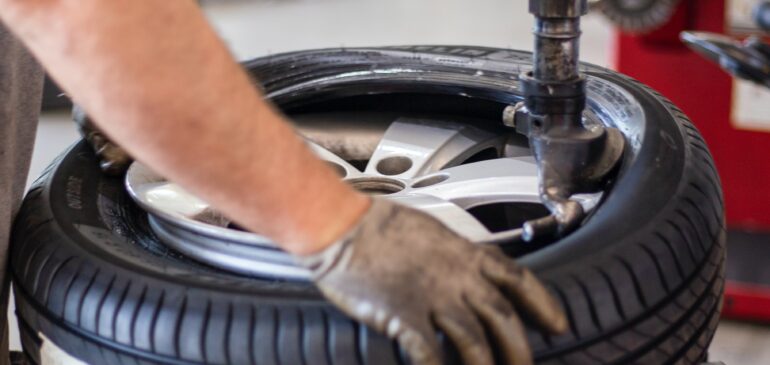 Tyres
TRG Tyre & Mechanical offer supply and fitment of many different tyre brands and sizes, if we don't stock the tyres you are after we can usually get it that day. Slow leak but don't need a completely new tyre? We also carry out puncture repairs that will have you back on the road in no time! When purchasing through TRG the price of the tyre also includes fitting and balancing. We offer many different deals, feel free to give the team at TRG a call for a competitive rate on tyres & wheels.
Rims & Wheels
Looking to get your vehicle looking that little bit better? What better place to start with a brand new set of rims. TRG can offer most different rims you see on the market today. If we can't get the specific rim you want, it won't take us long to track it down and have it in the shop ready to be fitted.
Wheel Alignments
Sore arms trying to keep your vehicle pulling off the road? TRG are here to get the car back on the straight and narrow for you. We have a state-of-the-art computerised wheel alignment machine. The mechanics have had multiple training sessions in carrying out wheel alignments on nearly any different vehicle you can think of, we can carry out a spot on wheel alignment every time.
Wheel Balance
Weird vibrations through your vehicle? Rather than kicking off with major repairs 80% of the time, it is a wheel being incorrectly balanced or wheel weights falling off your rim. When bringing your vehicle to us we have a computerised wheel balancing machine that will get rid of every balancing vibration. We balance every tyre fitted or puncher repair we carry out.
For more information on any of our services with tyres & wheels contact us.